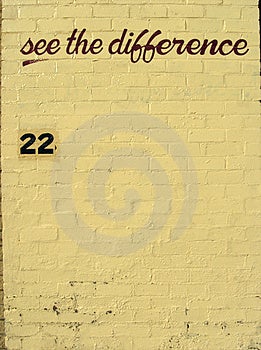 While it is great to get photos to use for free it is worth keeping in mind why the photographers behind the work might be offering their shots for nothing. Whether it is simply the desire to see their images in use or a marketing tool to promote the image or their work generally there is usually something the end user of a free image can do help and show their appreciation.
Using
free photos from Flickr
typically requires attribution crediting the photographer and linking back to their image on Flickr. This obviously rewards the photographer with exposure for their work and a link which in internet seo (search engine optimisation) terms has real value. For photographers who do also license their work for fees this exposure and link building can be a valuable return for distributing some images for free use. If you've used an image from a photographer on Flickr be sure to properly link to the image page and if possible to their profile and any personal website they may have. Many photographers will also appreciate an email letting them know where and how you've used their work. It is always great to know someone has appreciated your work and the 'tearsheet' can be valuable to a photographer showing their work to potential clients.
Many photographers who usually license images for a fee will also allow some limited free use of images as a way of marketing their work. This may mean giving away odd images to gain exposure or allowing the free use of web size low resolution images but charging for the full size version. The free images available on most of the microstock websites are a good example of this. They are all the work of contributors who are licensing their work for royalties but have decided to make some images available for free. Generally speaking the motivation for this will be to raise their profile on the site temporarily and promote their portfolio. The
Dreamstime free images
section is one of the best in the micro stock photography sector and it can be seen each
free image
is shown alongside images from the rest of the photographers portfolio. Often these will be related or similar images, so a great way to thank a photographer for their free image is to buy one of their other photos!
However you do it, keep in mind the value of what you've been granted in a free photo and, whenever possible, try to give something back to the photographer in return.