After a long harsh winter the joys of Spring are certainly very welcome in the Northern hemisphere! It is a wonderful season when the sun finally brings some warmth, the light is brighter and the blooming Spring flowers are symolic of everyone's lifting spirits!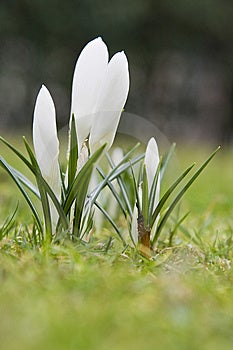 This Royalty Free image is available for free use.
Download the high resolution 10mp file from Dreamstime
.